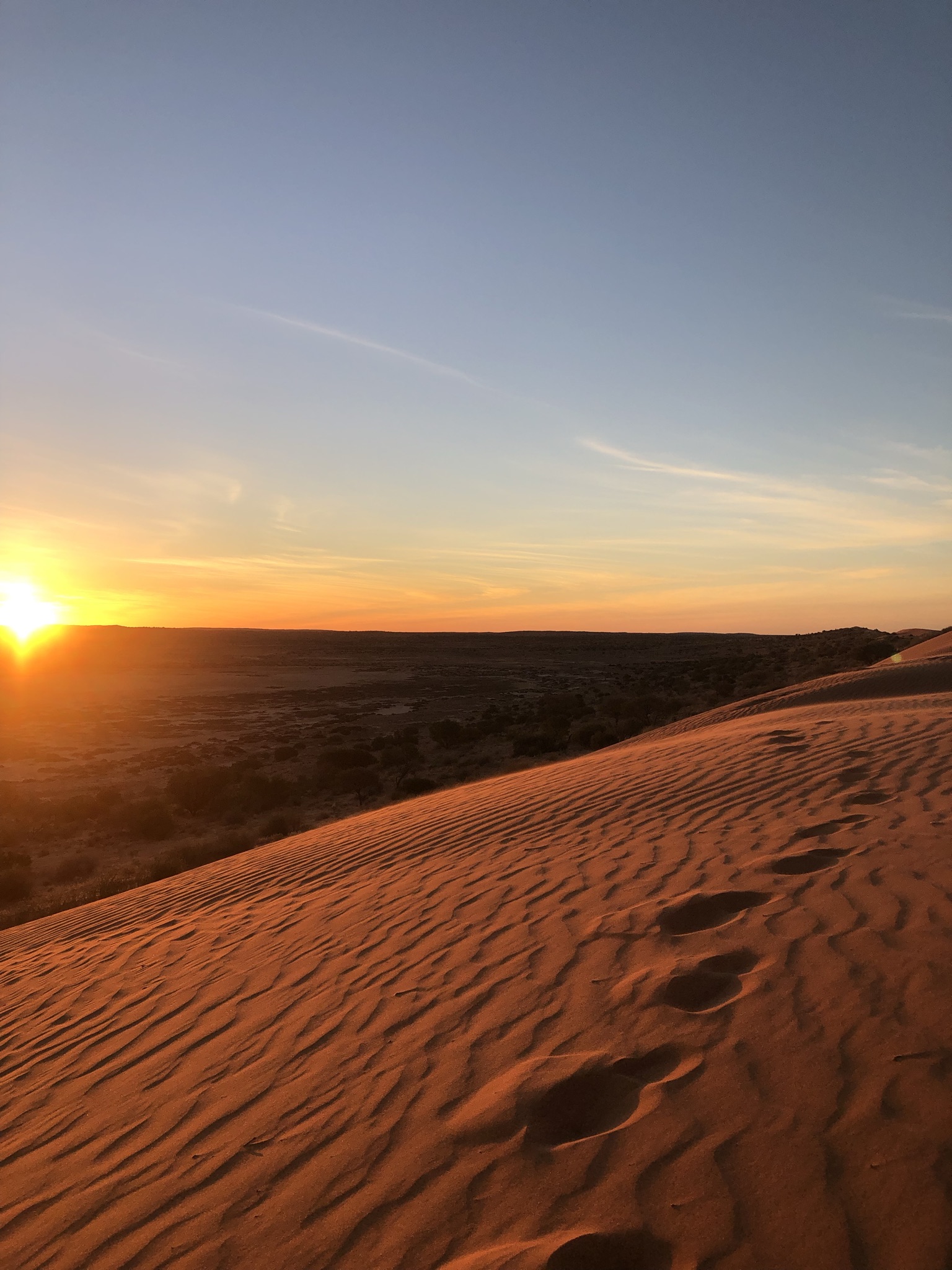 All inclusive Outback air tours
Explore our beautiful country
See our tours!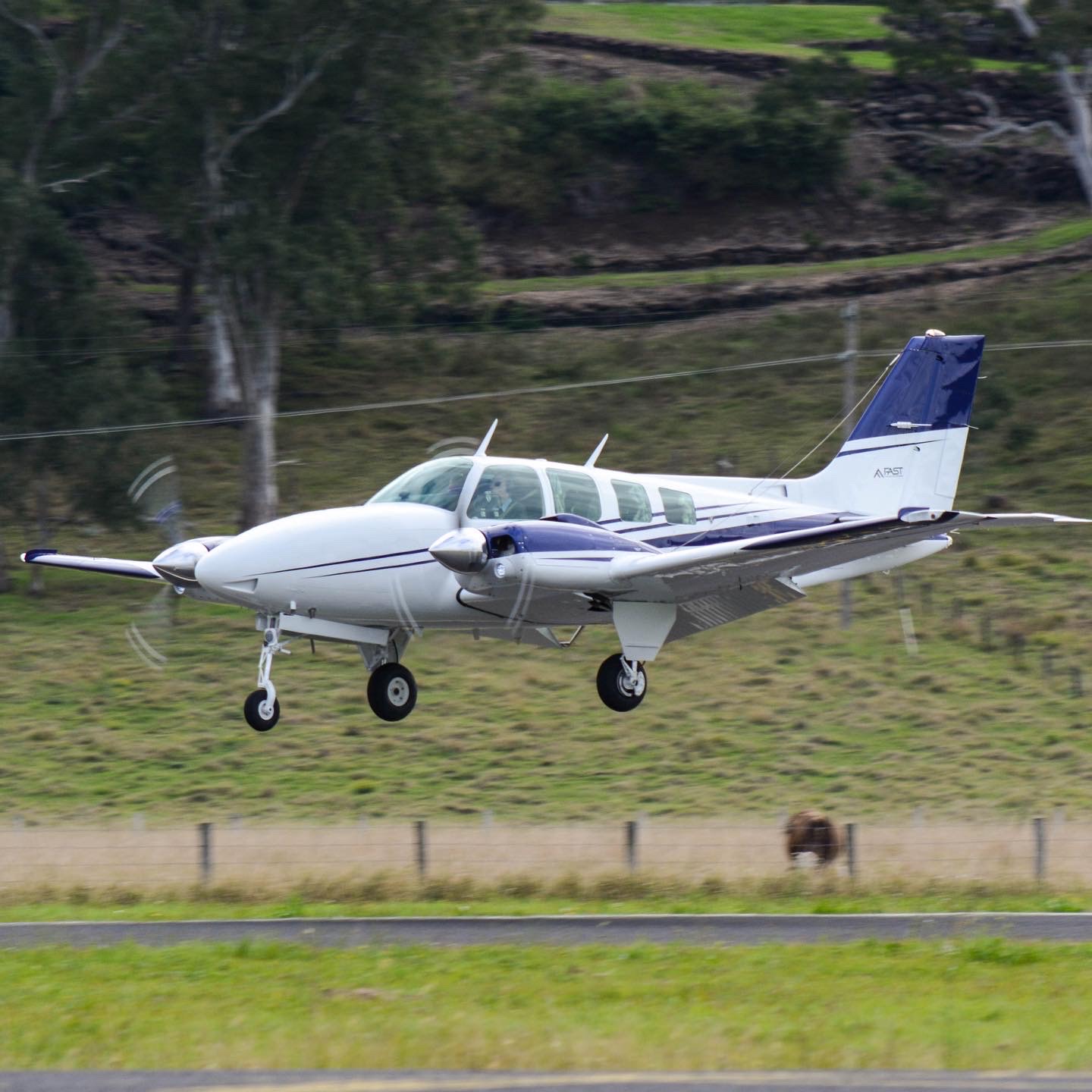 Multi-Engine & Instrument Rating training
for real world General Aviation
Industry-relevant aircraft, proven results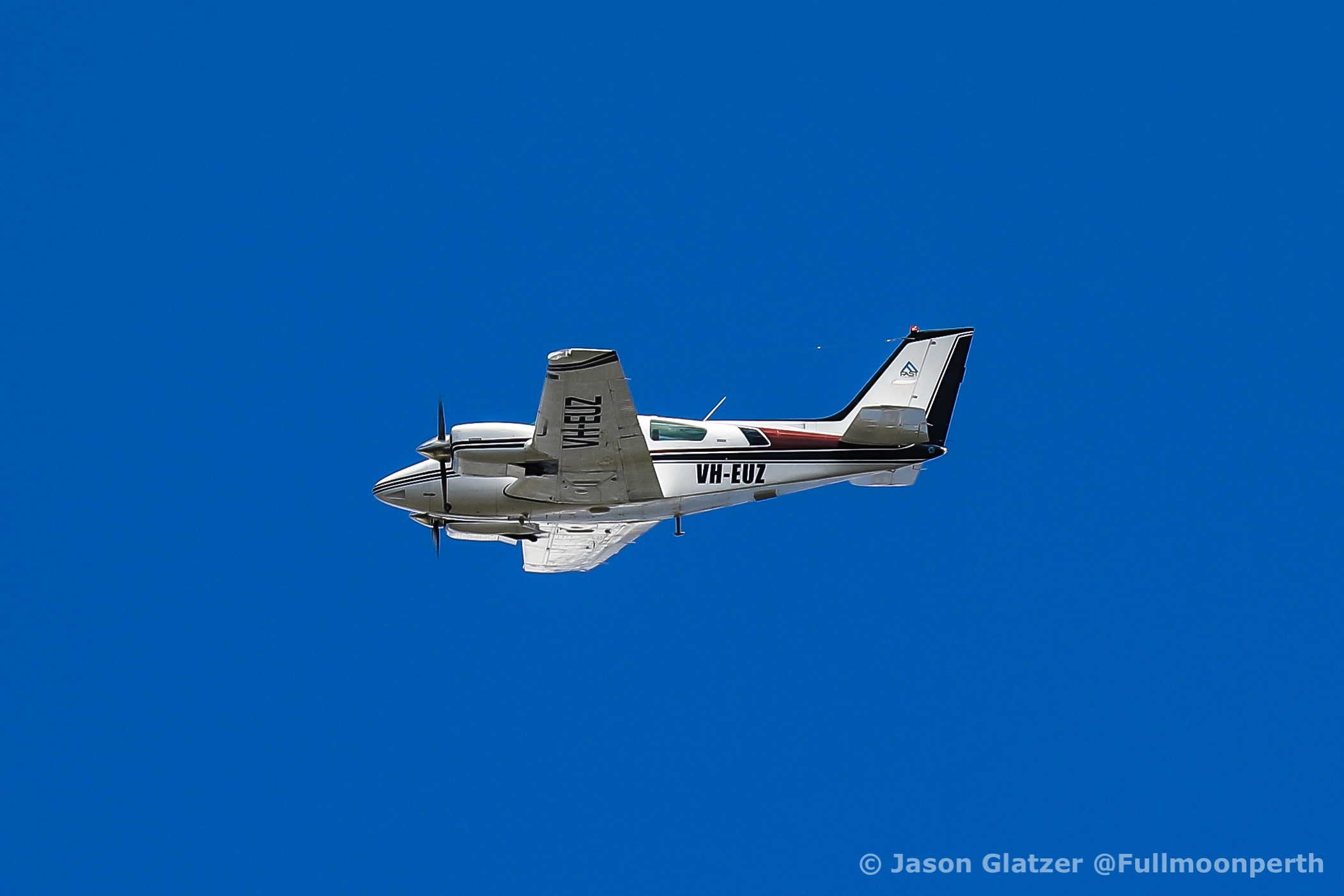 Time-efficient & cost-efficient training on real world charter aircraft

Line-oriented training by experienced IFR
by charter pilots
charter pilots for IFR charter pilots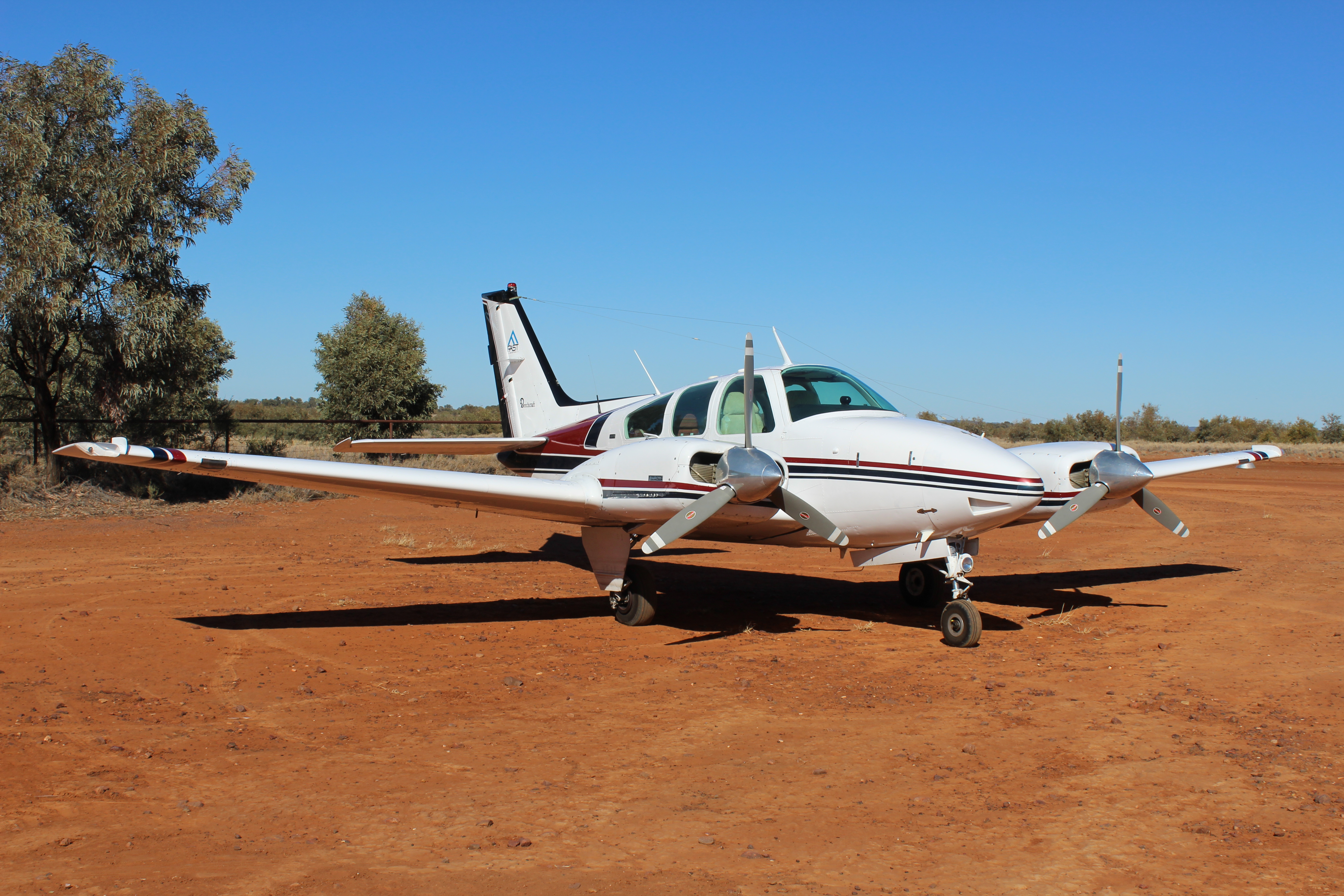 Cost & time efficient air charter services

Scenic flights & outback air tours
See our tours!

Proudly Northern Rivers
based & locally owned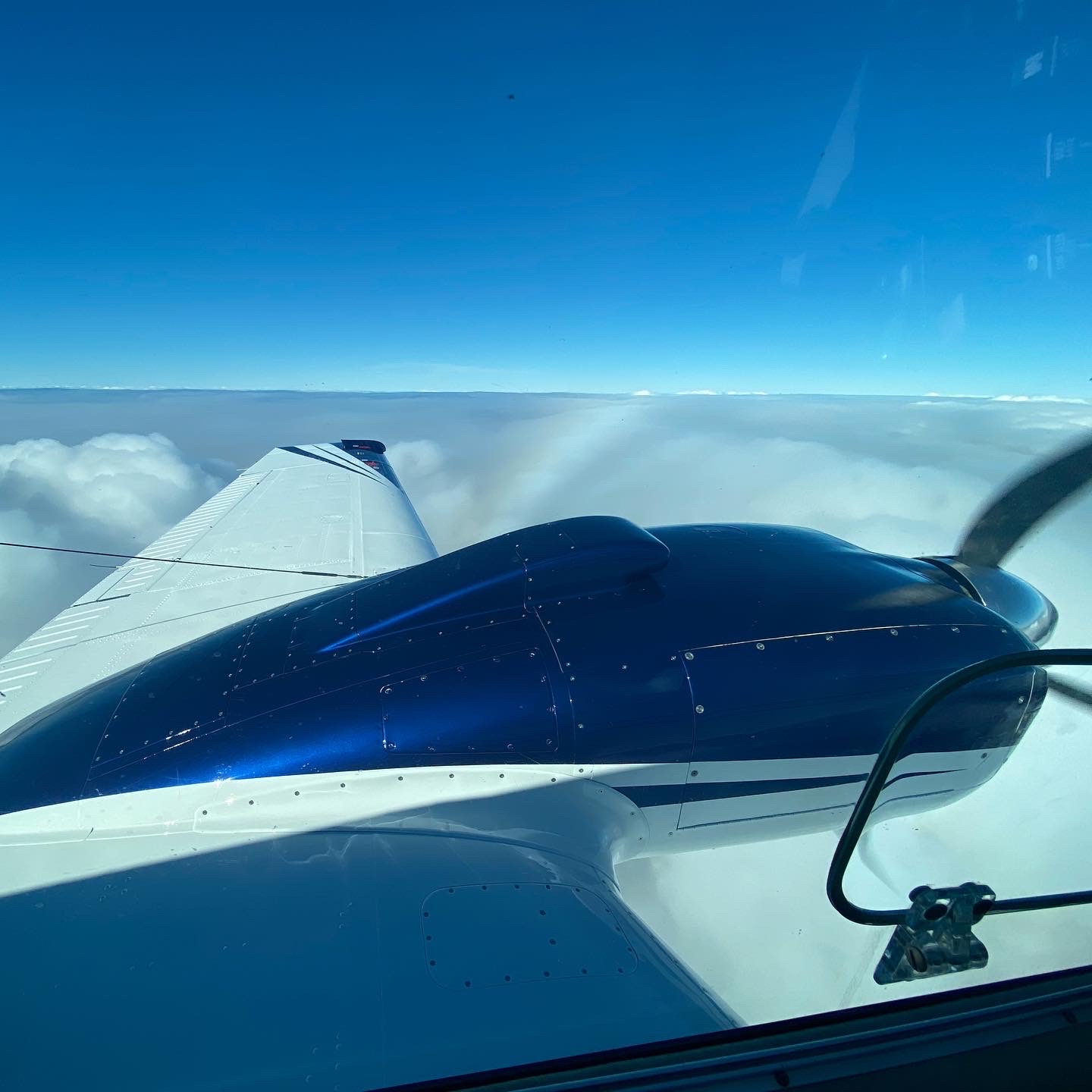 Instrument Proficiency Checks in our B55 & B58 Barons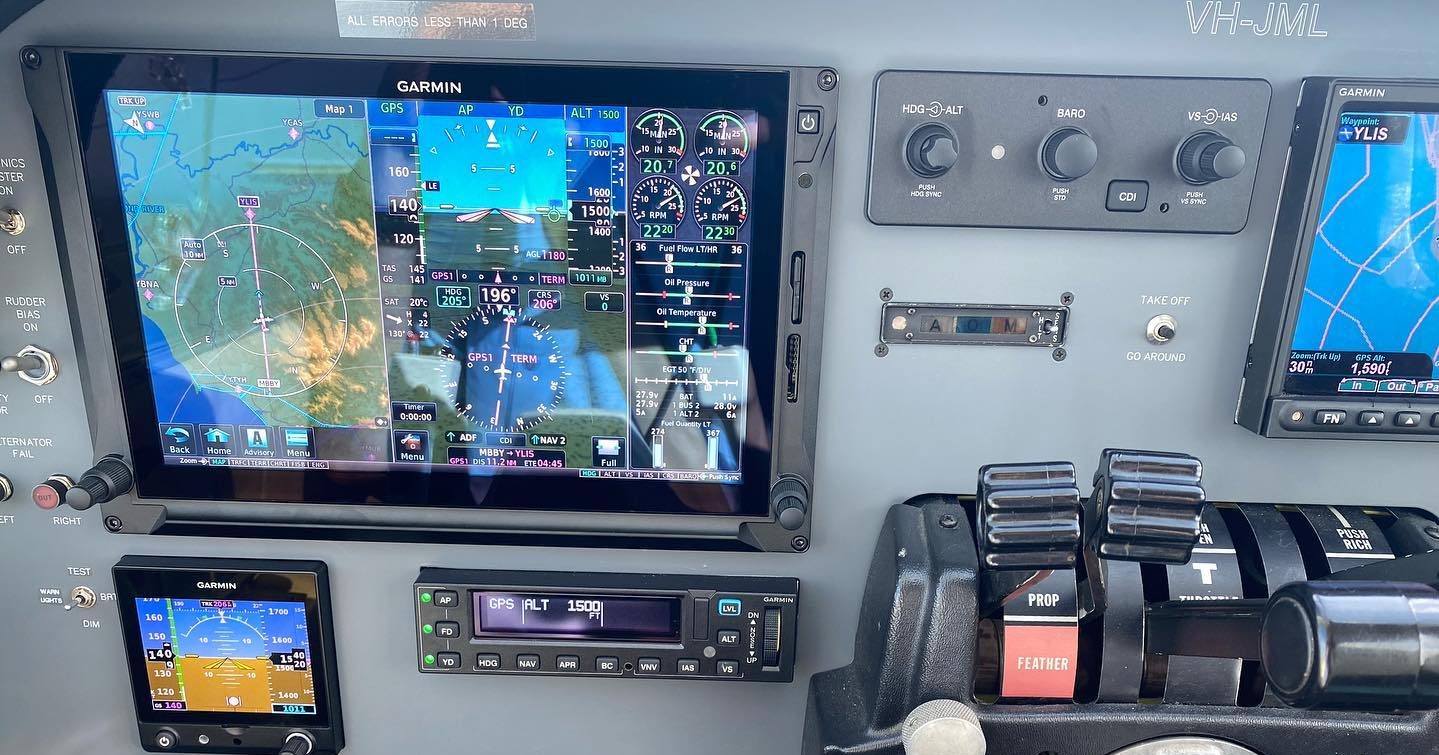 Training on both glass & analogue Baron cockpits
FAST Aviation is a Northern Rivers based, family owned and operated company that was established in 2016 in response to local and regional demand for professional air charter and advanced pilot training.
We specialise in Multi-Engine & Instrument Rating training, providing cost efficient & time efficient training on industry-relevant aircraft. Over 250 pilots have completed their MEIR with us over the last few years!
My thanks for an amazing trip, unforgettable experience... a wonderful job in every aspect of the tour!

Morrell Hanson

Outback tour guest 2021
Isaac and his team were brilliant, organized a last-minute charter for us at a reasonable price, and were very professional. Would recommend to anyone who needs a charter for either business or leisure.

Shawn Maas

Charter Client
A magnificent air tour. The company's and pilot's organisation and professionalism are of the highest order. A most enjoyable four days of travel.

Geoff Morgan

Outback tour guest 2021
Fabulous job all round, my sincere thanks.......you exceeded our expectations in all aspects of the job

Jim Hemlsey

Property survey client
Very professional, convenient and affordable charter service the region desperately needs. I encourage all to use. Thoroughly enjoyable and comfortable flight

Guy Latham

Charter client
Absolutely wonderful and genuine experience! The flight path to Minyon and over to Byron then along the coast and back over gorgeous flats to Lismore was incredible to see from the sky... above and beyond expectations, such a happy and friendly pilot, who really made our experience memorable.

Ellie Misdale

Scenic flight client
Experienced and safe pilots with the ability to fly all over Australia. Convenient for my work and leisure activities.

Katrina Beohm

Charter client
Thank you for a fantastic experience we had the best time, very friendly & professional...

Johanna Voegele

Scenic flight client
You guys deliver a great product

Ben Wyndham

CEO & Chief Pilot, Airspeed Aviation (employer of our MEIR graduates)