Private Instrument Rating (commonly known as PIFR)
Weather holding you back? Expand your flying skills and gain confidence with a Private Instrument Rating.
Private Instrument Rating training at FAST Aviation
There is significant flexibility available in terms of the training provided, although the typical FAST Aviation Private Instrument Rating syllabus covers the following private instrument endorsements –
Departure – Single engine aircraft private instrument endorsement
Standard Instrument Departure private instrument endorsement
Enroute GNSS endorsement
Navigation – VOR/LLZ private instrument endorsement
Approach – RNP APCH-2D private instrument endorsement (better known as RNAV(GNSS) approach endorsement
Approach – VOR/LLZ private instrument endorsement
Night flying endorsement and the Instrument Landing System approach endorsement are also popular additions to the syllabus.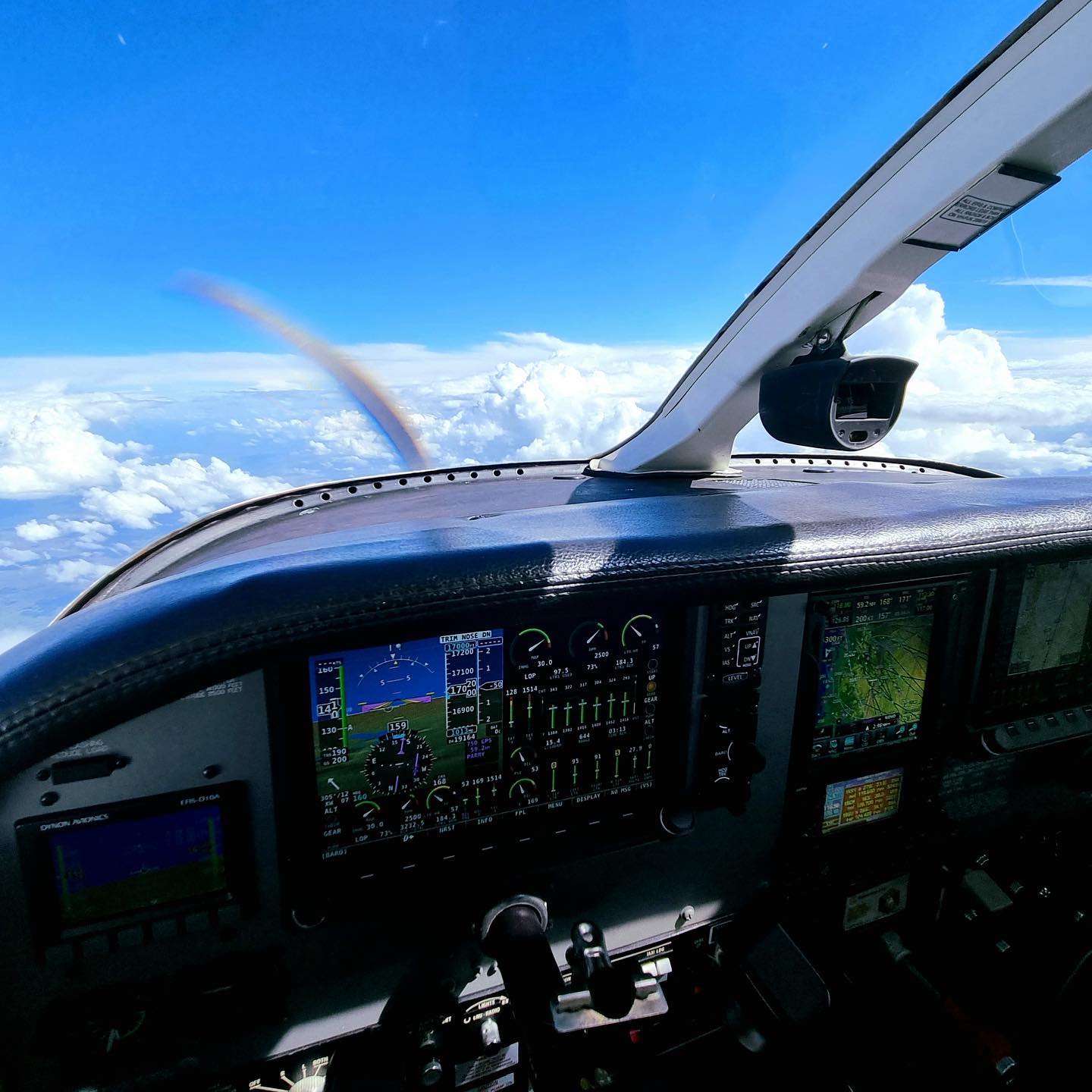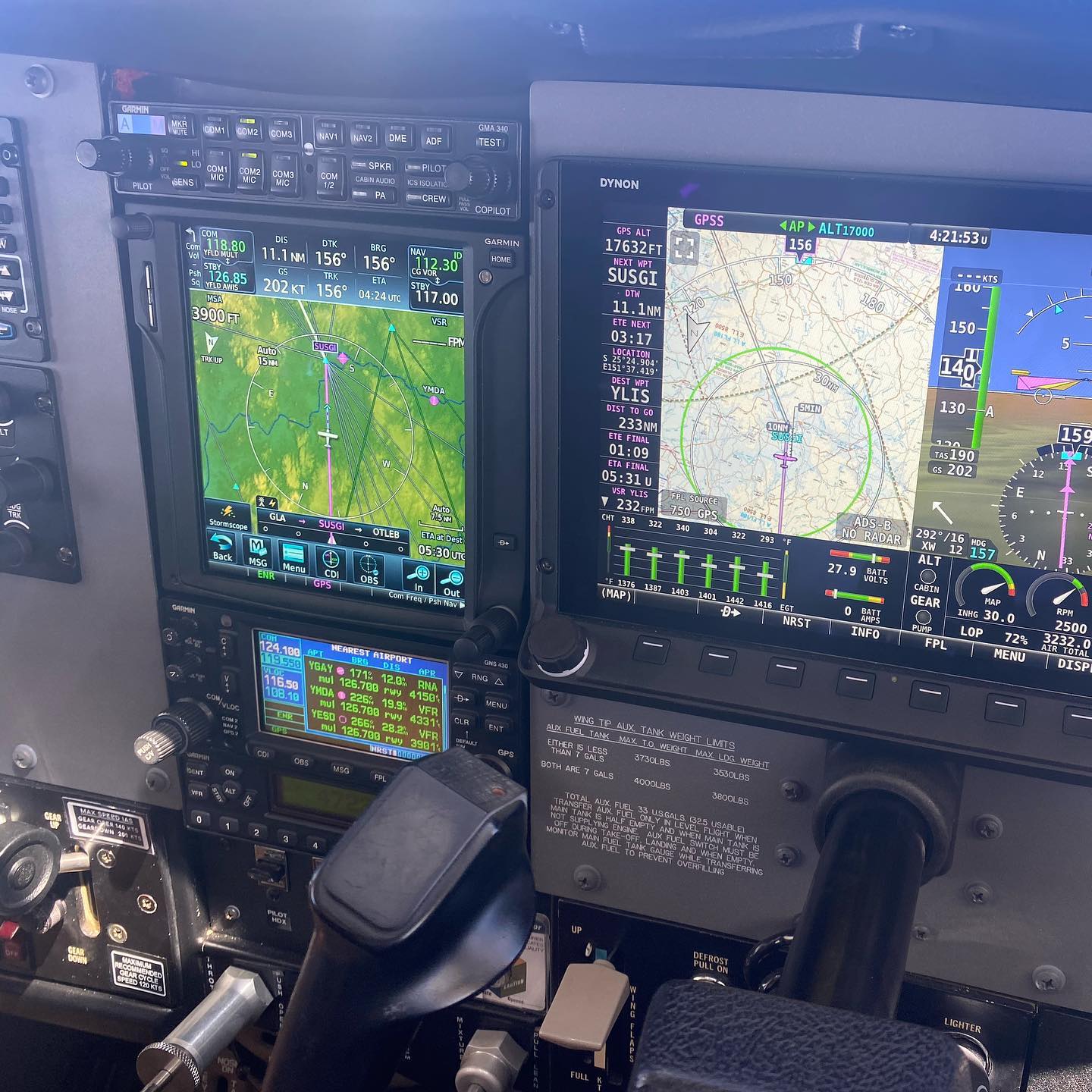 Step up your flying to another level
Cost estimates below include 10 hours of in-house theory training (followed by an in-house PIR theory exam), 10 hours of simulator training and 12 hours of dual instrument flying training in our PA32 or P210, as well as flight test costs. Both of these aircraft are equipped with Dynon glass cockpits and Dynon digital autopilots, and Garmin GNSS receivers. The training is competency based, and as such some students may require more training to achieve the required standards. Our hourly rates for training can be found here –
Estimated Cost $11,000 inc GST in the PA32, or $12,000 inc GST in the P210
Need More Training?
We can also offer package deals, for example by combining the Instrument Rating with the initial Multi-Engine Class Rating. The total cost can be up to $3000 less compared with completing the qualifications separately. Ask us for a quote.