Access to resource material to assist with preparation for the IREX theory exam (including a bank of 300+ practice exam questions) is available to enrolled Instrument Rating students free of charge.
One-on-one tutoring is also available for IREX if desired. Locally this is provided by Pete Pollard, a Qantas B737 First Officer who enjoys helping IREX candidates negotiate the more difficult elements of the syllabus.
For those students located in Victoria, we recommend Avprep for personalised IREX tuition.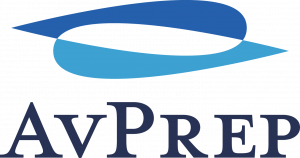 In Queensland, we recommend the Queensland Aviation Academy.